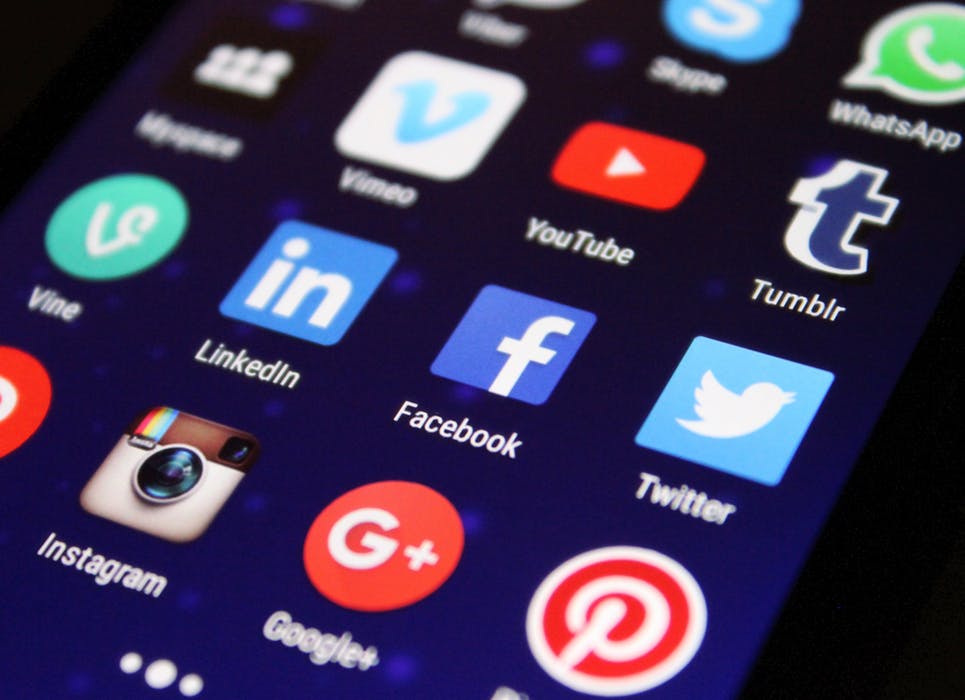 Talking Calculator Product Review
https://itunes.apple.com/us/app/talking-calculator/id424464284?mt=8
What users like about the app
"I have an autistic son who is obsessed with math. I was going to buy him a real/physical talking calculator as a gift, but this app is much cheaper and does more! Now it's his favorite 'toy'. He loves it type equations and tell me the answers.
"The support for this app is also excellent. I had a little problem so I contacted the creator. My son immediately updated the app!
"I had so much fun with this app the math is awesome. The only thing you could do better is to allow the action button to be saved and tagged if you're not using VO."
"I love this calculator. I have very low vision and use Voiceover most of the time, but not all the time. This calculation works with Voiceover on or off and is easy to see with color inversion enabled or disabled."
"Working with non-verbal autistic students? It's a must! I love the voice recording feature and it's simple to use! The best talking calculator I've found!
What users don't like about the app
"The only suggestion is to make an option to be a simple button calculator and unscientific so there are fewer buttons!"
"I bought this app hoping it would listen, which it doesn't. All it does is repeat what you enter and the answer out loud…"
"I had hoped it would do voice recognition, but it's no better than the built-in app provided by Apple."
"I was looking for a way to help my son solve his problems in understanding the basics of mathematics. I have not yet found any results.