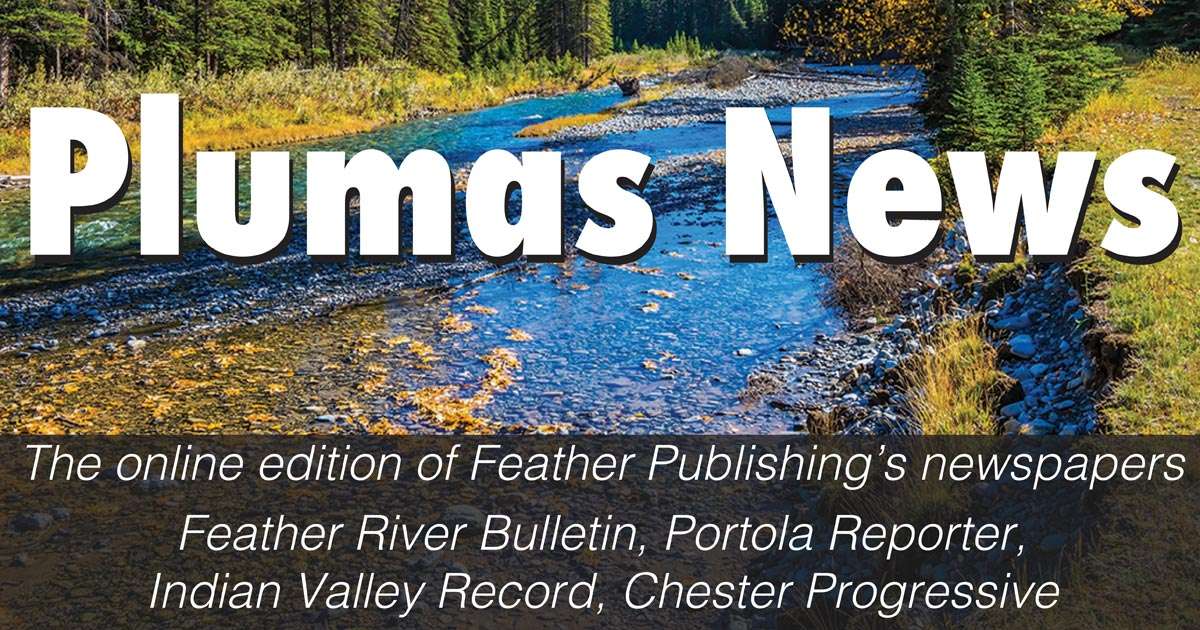 September 1st lunchtime update – some good news on the Dixie
By Michael Condon
Former Fire and Aviation Chief of Plumas National Forest
Special on Plumas News
In the southern part of the Dixie Fire north of the Portola / Beckwourth area, there is reason to be optimistic.
The fire holds from Grizzly Ridge to Lake Davis. There was a point fire of about 100 acres, but the firefighters get a line around it and expect it to hold. This effectively cuts off further fire on Highway 70 west of the fire and on the west side of Lake Davis.
The line from the northeast corner of the lake is completed and is holding. If this line continues, fire should not spread to the east side of Lake Davis.
At the eastern edge of the fire, progress along Dixie Queen Creek stopped. There is a major slop over north of Four Corners that is likely over 1,000 acres.
Firefighters attempt a direct attack on this slop-over with bulldozers. There are also some nearby roads that crews can use as fire lines and good access points for fire engines.
It's an ongoing firefight and will likely last all day. Operations chief Jeff Surber is optimistic that they can capture this part of the fire. If the fire brigades succeed, it would be a huge victory in a very persistent fire.
advertising
At the same time, the crews are busy expanding and improving emergency lines further east so they are ready if they fail to catch the slop over.
Stopping the fire from spreading is only the first step in controlling the fire. It will take a few more days to improve the line of fire and mop up the edge of fire before the risk is completely eliminated.