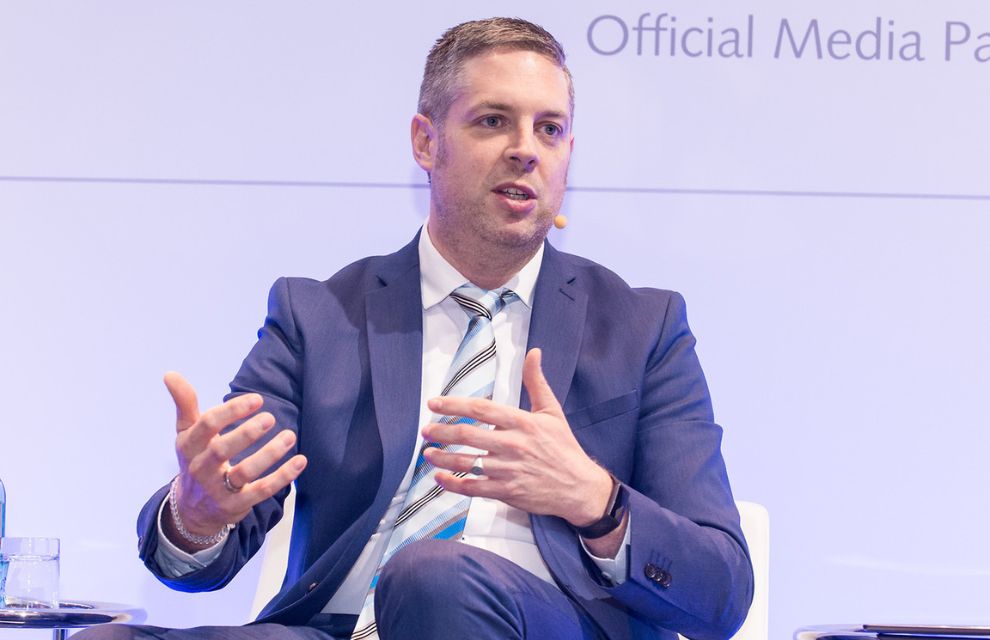 Securities financiers move news
Effective today, State Street Bank International has appointed Christian Schuetze as Managing Director and Head of Financing Solutions Europe.
Schuetze brings more than 20 years of financial sector experience to this role, where he will drive business growth as State Street takes the next step in Global Markets' continental European growth strategy – the firm's securities business.
Shooter exits State Street Society Generale Corporate and Investment Banking, where he previously led cross-asset secured financing sales for Germany and Austria.
In this function, Schuetze was responsible for the sale of securities financing products in Germany, Austria and Confoederatio Helvetica (DACH) as well as Scandinavia.
He left the company in May 2022 after an eight-year tenure and enjoyed a period of gardening before assuming his current position at State Street.
Previously, during his tenures at the Royal Bank of Scotland from 2010 to 2013 and at BNP Paribas from 2007 to 2010, Schuetze led the distribution of equity derivatives and equity financing offerings in London and Frankfurt.
At the beginning of his career, Schuetze worked in the distribution of equity derivatives and market making at WestLB.