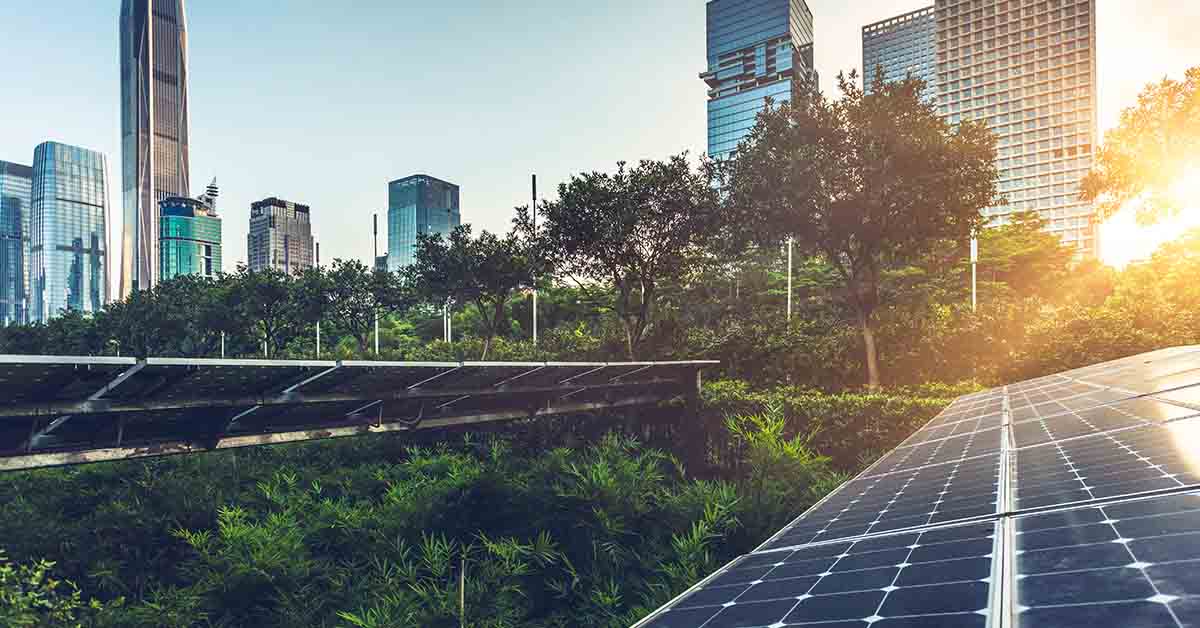 Gone are the days of calculating your office footprint using a calculator
AUSTRALIA, June 30, 2022 – Now is the tipping point where companies are getting accurate data on their employees' new work patterns in the wake of COVID – and it has seen the highest ever demand for office portfolio strategies – has more than tripled, according to JLL's analysis.
JLL estimates a 350% increase in requests for large portfolio strategies this fiscal year, compared to the prior year.
Lauren Day, JLL's Head of Portfolio Strategy – Asia Pacific, said, "We are now getting solid data on how hybrid working is going in real terms; how many employees are returning to the office; their weekly habits and which areas of the business currently use the office the most as their primary workplace.
"Now that we have six months of data on more normal return-to-work patterns, it informs companies of what is needed for their long-term office needs and we are seeing a huge increase in requests for portfolio strategies and increased decision making on new strategies. This increase was particularly strong from March this year," she said.
JLL conducted an analysis of what companies are currently asking for in their real estate portfolio strategies, which was not as important before COVID.
The top 3 priorities for companies in their workplaces of the future are:
A integrated strategy which includes both typical portfolio factors, i.e. location and cost, and workplace factors, i.e. design, space, health and well-being. Companies recognize the need to integrate workplace demands into portfolio strategy to inform long-term decision-making;
Sustainability – what was once a "nice to have" is now a "must have". Reporting requirements have evolved towards increased inclusion of sustainability measures in portfolio strategies;
Flexibility – access to flexibility in the workplace is a priority, not only in the rental itself, but also in providing "third spaces" for workers by partnering with landlords to provide collaborative spaces in common areas of buildings and by working with third parties for coworking spaces for project teams.
Michael Greene, Head of Tenant Representation for JLL – Australia, said"We're also starting to see how our workspaces are changing now post-COVID, as different companies design different types of future workplaces.
"We have seen examples in Australia of companies moving to still occupy the same space as before, but using it differently to incorporate more collaborative space for staff. The difference we are seeing now is that companies pay to have collaboration space, rather than just working on the previous calculation of square meters of office space per employee.
"I think the days are over of calculating office space based on the formula of how much space you need per person. The hybrid working model that is gaining popularity and being embedded in company policies changed that.
"It's not just about benchmarks for spatial requirements. Collaborative space is a big factor now and there has been a big acceleration in setting up workspaces to reflect the way people currently work in those spaces. The relationship between individual workstations and common spaces is changing," Greene said.
JLL has tracked the density of office space over time in the United States and believes that post-pandemic it is likely that space will be reallocated from dense personal workstations to larger collaboration areas, which will result in a moderately dense space.
Ms Day said another big change seen in portfolio strategies is a "role-based" approach.
"We are working with some companies to categorize their employees so that we can design workplace strategies that consider a role-based approach to the workforce. Rather than using general benchmarks, we build more sophisticated strategies tailored to the needs of each business," said Day.