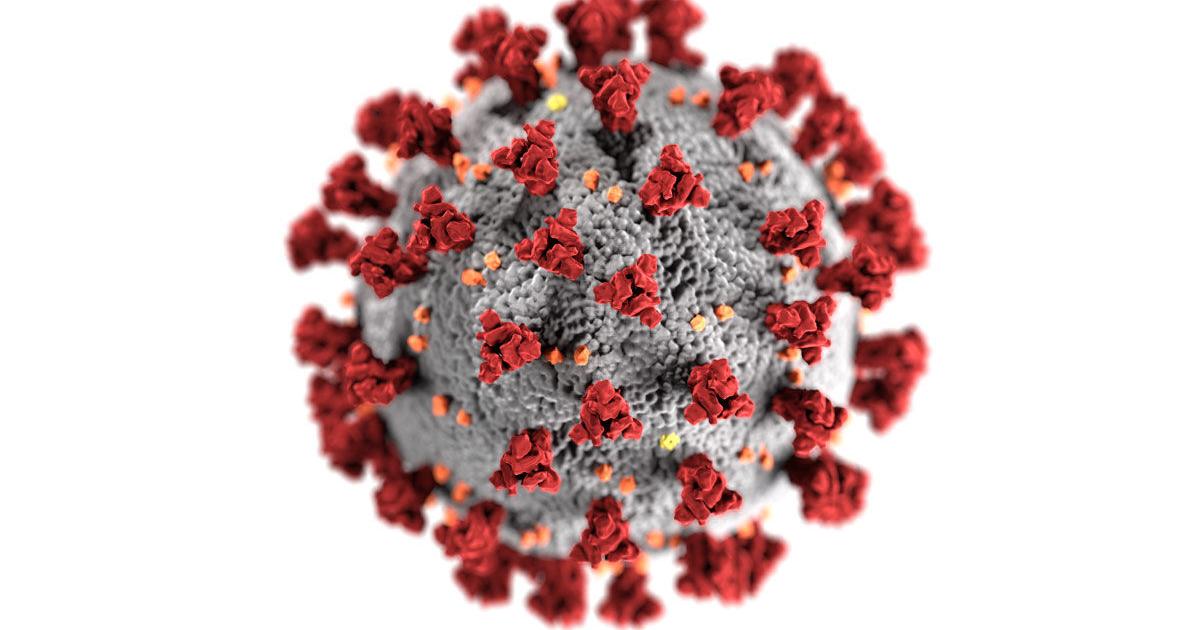 CDC offers new COVID-19 quarantine and isolation calculator for the public | News
COVID-19 cases, hospitalizations and deaths have declined significantly in Alabama. However, it is unclear whether the BA.2 subvariant or other emerging variants can evade the immune system response of prior COVID-19 infection or vaccine-induced protection. If so, mitigation measures such as masking and physical distancing will again be required.
The Centers for Disease Control and Prevention (CDC) recently announced a change to community levels from previous community transmission to streamline public knowledge about who should consider masking and when. Community levels for COVID-19 can be viewed at https://www.cdc.gov/coronavirus/2019-ncov/science/community-levels.html.
Isolation and quarantine guidelines have not changed, however. Isolation and quarantine help protect the public by preventing exposure to people who have or may have a contagious disease. These practices have reduced the number of people infected and the number of deaths from COVID-19. To simplify guidance, the CDC has developed a new COVID-19 Quarantine and Isolation (Q&I) Calculator at https://www.cdc.gov/coronavirus/2019-ncov/your-health/quarantine- insulation.html
The CDC created this calculator to take the stress out of figuring out when and for how long people with COVID-19 and close contacts should stay home, get tested, and wear a properly fitting mask. The Q&I Calculator provides important information about the precautions people with COVID-19 and their close contacts can take to protect loved ones and slow the spread of the virus in their communities.
The CDC says this mobile-friendly online calculator provides an easy-to-use way to help people follow the CDC's quarantine and isolation guidance and get personalized information to address their unique situation. It can be used by individuals, healthcare providers, businesses and organizations managing COVID-19 cases and close contact exposures.
The CDC advises the public that the Q&I Calculator is not intended for people with COVID-19 who are moderately or severely ill or those with weakened (immunocompromised) immune systems. Parents of children in K-12 schools and early childhood education and care programs, and individuals in high-risk congregational and healthcare settings should refer to CDC recommendations for quarantine and isolation of COVID-19.
COVID-19 tests can help people determine if they are infected, whether or not they have symptoms. The Alabama Department of Public Health reminds the public that home COVID-19 testing is still available free of charge from the federal government. Each household can order two sets of four free home tests that will be mailed to households. Ordering information is available at https://www.covidtests.gov/
More than 19,000 Alabama residents have died from COVID-19 and nearly 1.3 million cases have been confirmed to date. For general information about COVID-19, go to https://www.alabamapublichealth.gov/covid19/index.html.